Science is the foundation of this entire world. We require Science on daily basis in various aspects of our lives and, with the ongoing pandemic, the field of Science has witnessed some of the greatest inventions, innovations, and research as well. With the aim of inculcating an interest and to gain more knowledge about the world of Science among the youngsters, the 6th edition of the Science Film Festival of India has been organized on 17th and 18th March 2021 by Vidnyan Parishad, Goa to be held at the prestigious Entertainment Society of Goa: ESG Complex and Maquinez Palace.
Every year, the festival goes on for four days but, this year due to the ongoing pandemic, it has been restricted to two days. This year, the festival is focusing on creating interest among rural students in science and technology and, to reach their goal, the festival has started organizing the pre-fest activities in various schools across the rural regions of Goa as an outreach program. These activities have started from 1st March and will continue till 15th March.
As always, the festival will be held at ESG Complex and Maquinez Palace with various events which include a screening of the Science feature films, a workshop for teachers, an exclusive workshop for Press Reporters & Editors, and also a workshop on film-making as well as a master class. One of the fascinating facets that can be experienced at the festival will be an Innovation Exhibition that will showcase and demonstrate out-of-box thinking used in the world of Science and Technology.
While the festival is around the corner and with the ongoing pandemic, the festival committee has ensured all the necessary precautions that are required to make a memorable yet safe experience for all its participants.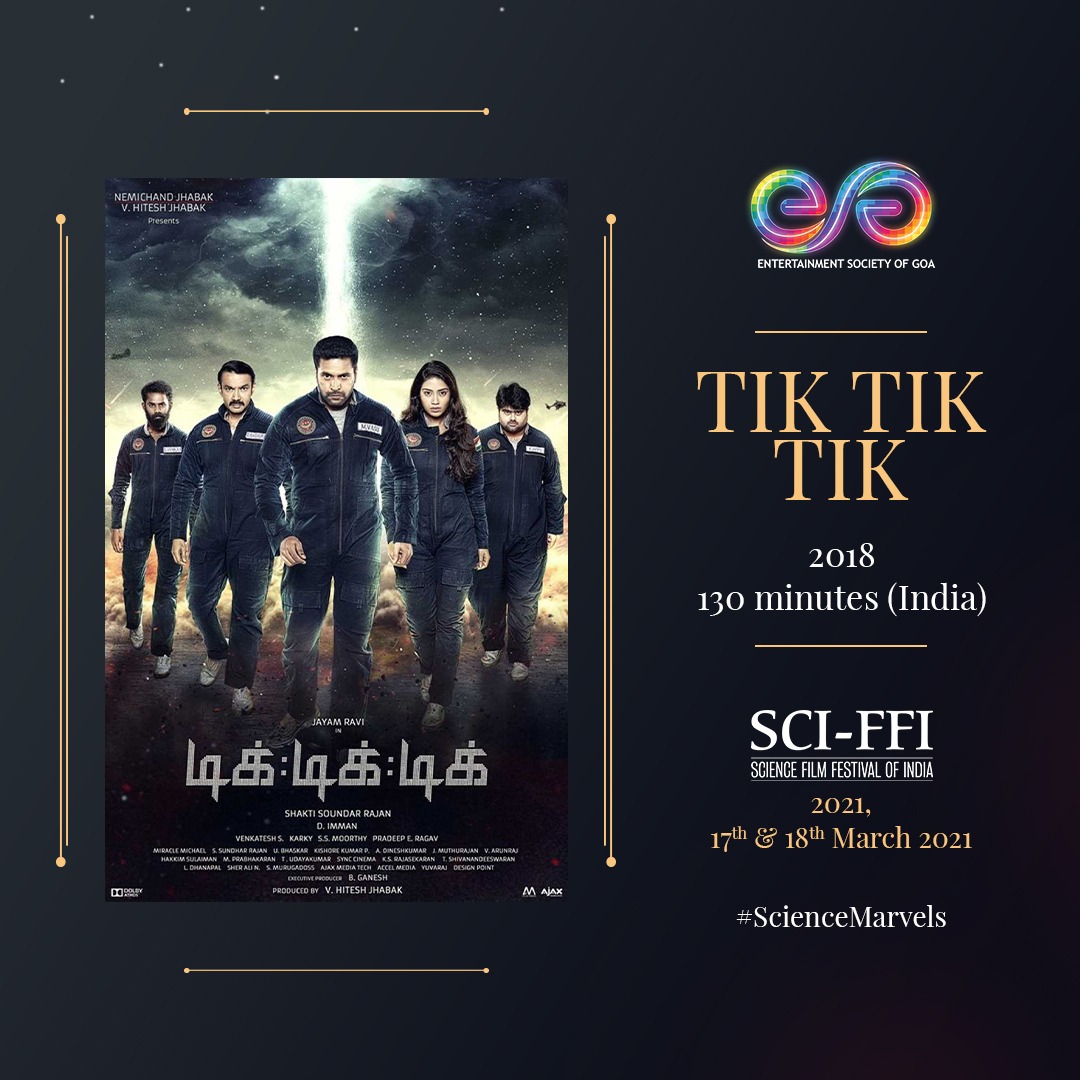 Comments
comments